Relax
An attractive place of interest in Brezno is the new multifunctional Arena Brezno and the newly reconstructed indoor swimming pool in Mazorník. In Mazorník you can find a five-lane swimming pool which is 25 meters long and 165 cm deep and a kids swimming pool which is 60 cm deep.

swimming pool
Mládežnícka 1787/4, 977 03 Brezno-Mazornik
Tel .: +421915454801, +421908735778

sauna
Brezno Arena (L. Horský Winter Stadium)
Ladislava Novomeského, 977 01 Brezno
Tel .: +421486113638, +421908735778

Forget everydays worries and let yourself be spoiled.
Thanks to a comprehensive range of our services on three floors with an area of 2260 m² of relaxation environment, you can enjoy our hotel, swimming pools, saunas, relaxation zones, facial and body treatments, balneotherapy with wrap and peeling.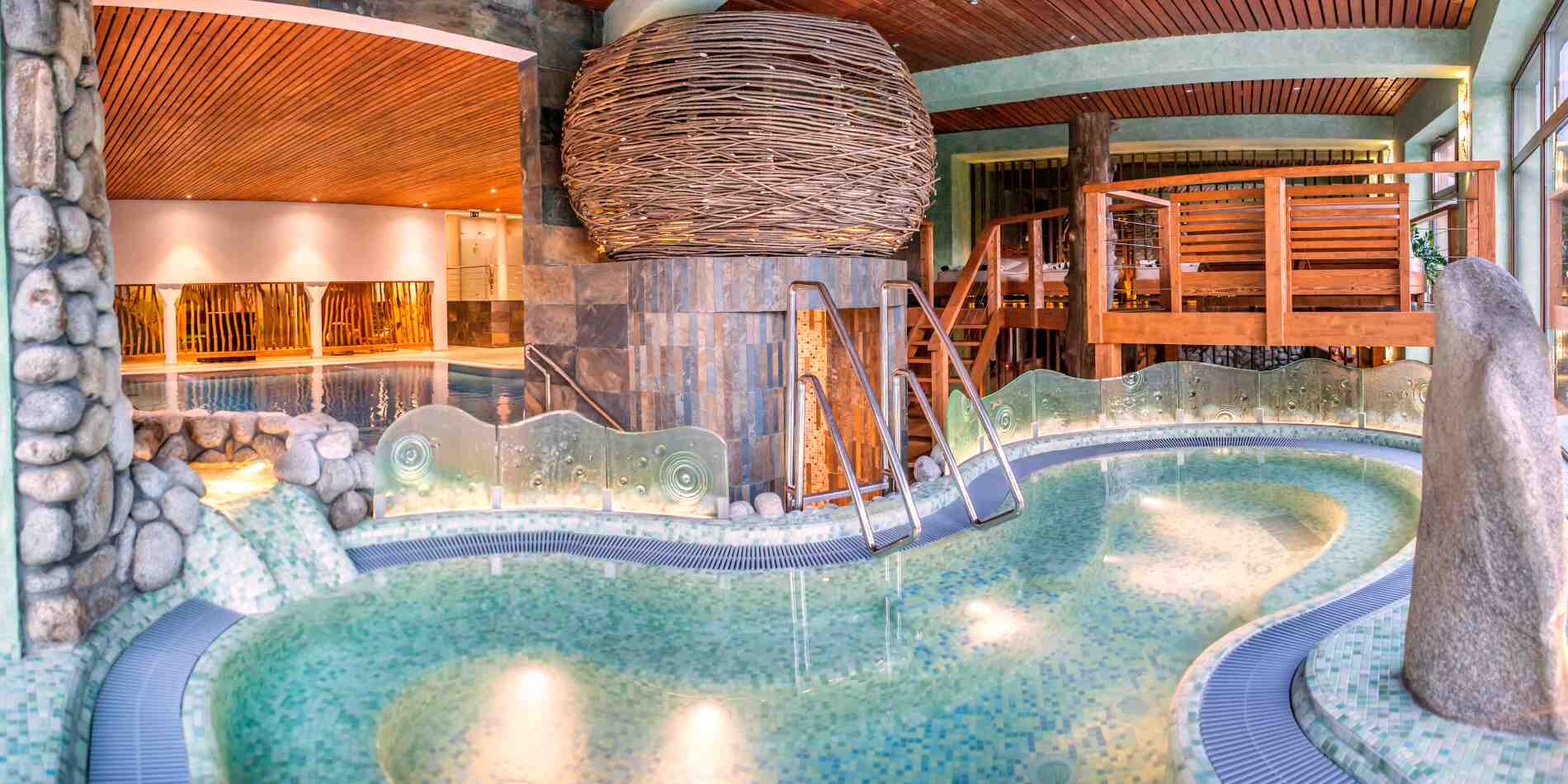 Bystrá 108 - Tále, 977 65 Brezno
Tel .: +421486308813
partizan@partizan.sk

Perfect relaxation in the pleasant mountain environment of Hotel Stupka (Tále, Low Tatras). The services of wellness center and cardio fitness center are also available to clients accommodated in Dependence Hotel Golf.

Tále, a.s. Tále 100, Horná Lehota, 977 01 Brezno
Tel .: +421903522708
srecepcia@tale.sk

Relax in our new wellness world captivated by the beauty of natural interior and the peaceful atmosphere. Afford yourself a rest after the day on the slope or after a hike and relax in the harmonious space of our wellness world.

Horná Lehota 112, 97701 Brezno
Tel .: +421911069728
info@hotelsrdiečko.sk

Lovers of water, saunas and massages will ejnoy our wellness regardless of season or weather. It is always a pleasure to visit our wellness. Its generous 2000 m² and
a
wide
range of
services are an attraction for all visitors. You can spend the whole day relaxing.
Bystrá -Tále 977 01 Brezno
Tel .: +421486195253
recepcia@hotelbystra.sk

Enjoy real relaxation in the traditional highwayman`s spa. Forget about all the problems and worries and try out how the real
highwaymen
relaxed.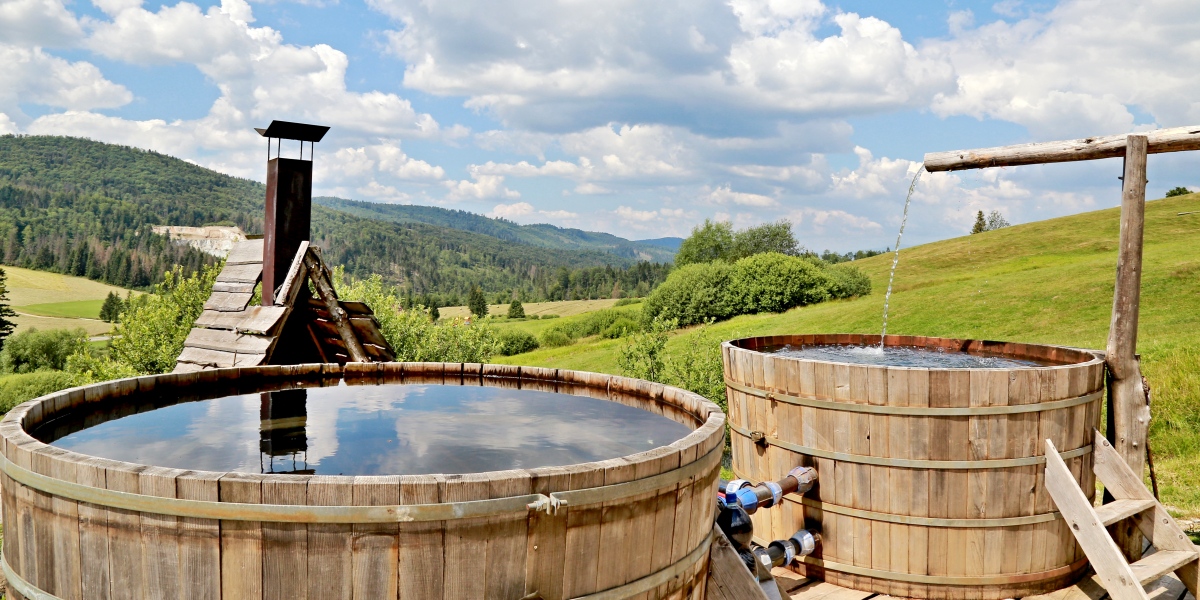 Zbojská, s.r.o., Hlavná 62
976 56 Pohronska Polhora
Tel .: +421910418788
zbojska@zbojska.sk
Holidaypark Kováčová is a new modern complex where you experience a pleasant moments of relaxation in thermal mineral water. At the source the temperature of the thermal water is 48.5 ° C. The water in the swimming pools has a pleasant 26 to 38 ° C.

Kováčová
www.holidaypark.sk
Tel: +421 45 5445 319
mail: info@holidaypark.sk
Step into the paradise where the harmony of the body, mind, and soul is achieved. Ayurvedic center offers more than a good massage. With us you will find your balance and realise that being healthy and happy is quite simple.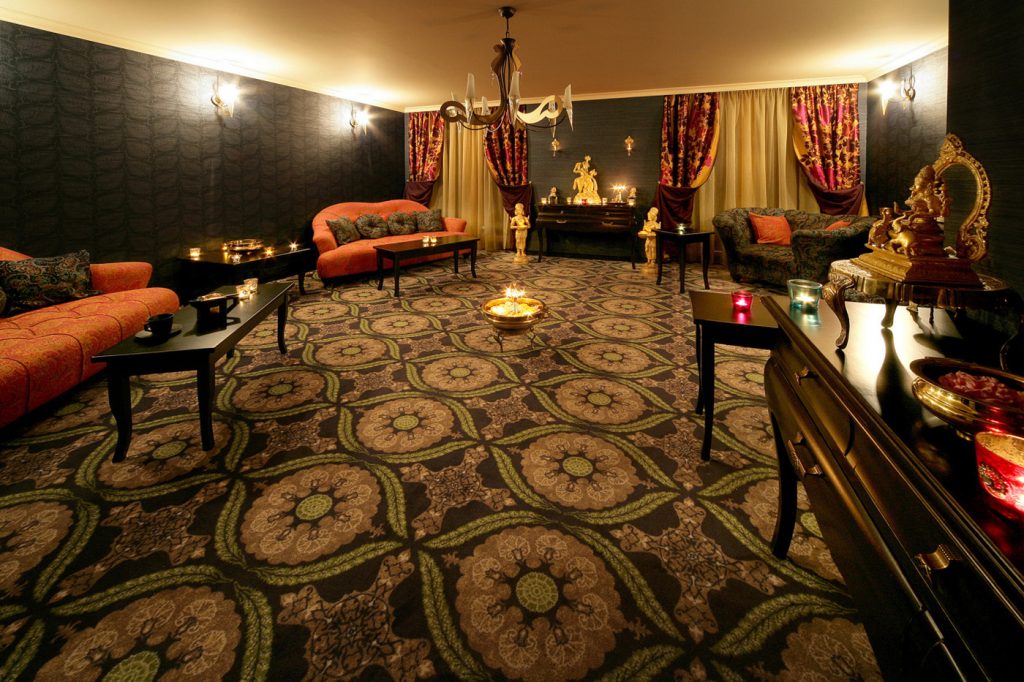 Donovaly
www.residencehotel.eu
Tel .: +421 484 199 777
mail: reception@residencehotel.eu
The Queen Barbara Spa, named after Roman-German Empress, Bohemian and Hungarian monarch from the 15th century, stretches over three floors overlooking the hotel's private summer terrace. The wellness center contributes to the positive effects on your physical and mental condition.
Vígľaš
www.grandviglas.com
Tel: +421 45 5245795, +421 45 5245796, +421 904 994 499
mail: recepcia@grandviglas.com

Entrust your free time to our hands and we turn it into beautiful memories. The TenSpa wellness center features a four-lane swimming pool, a relaxing pool with jacuzzi, a kid's pool with water attractions, 5 saunas and a relaxation room. We offer various types of massages, wrapping therapy and hydrotherapy.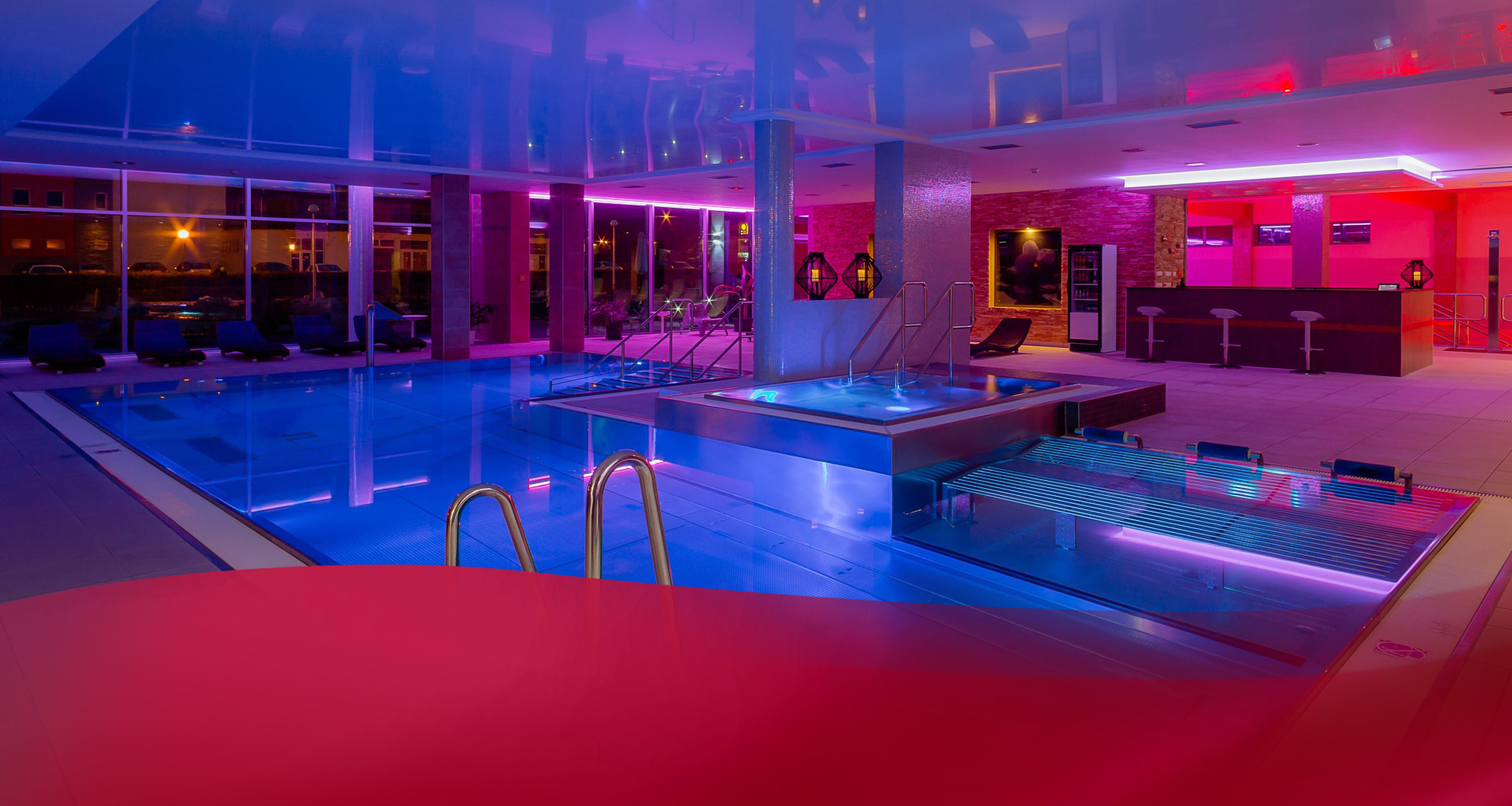 Zvolen
www.hoteltenis.sk
Tel: +421 45 5322 373, +421 915 988 811
mail: info@hoteltenis.sk
Our Wellness & Spa is a unique place for recreating the peace of mind and regenerating the body. This is thanks to the unique thermal springs, which are a rich source of mineral water. Take advantage of its exceptional beneficial effects on overall health and regeneration of the muscles and joints.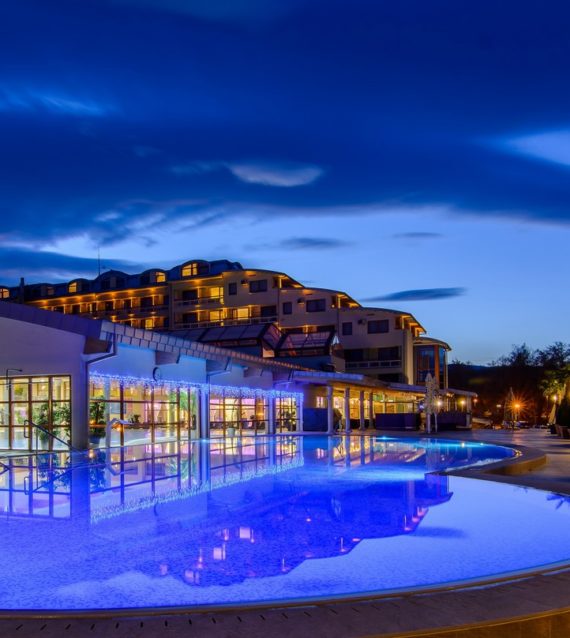 Sliač - Sielnica
Try the beneficial effects of sauna on body and mind in our Finnish sauna, Steam or infra sauna. The additional BIO essential oils support breathing and oxygenation of the body.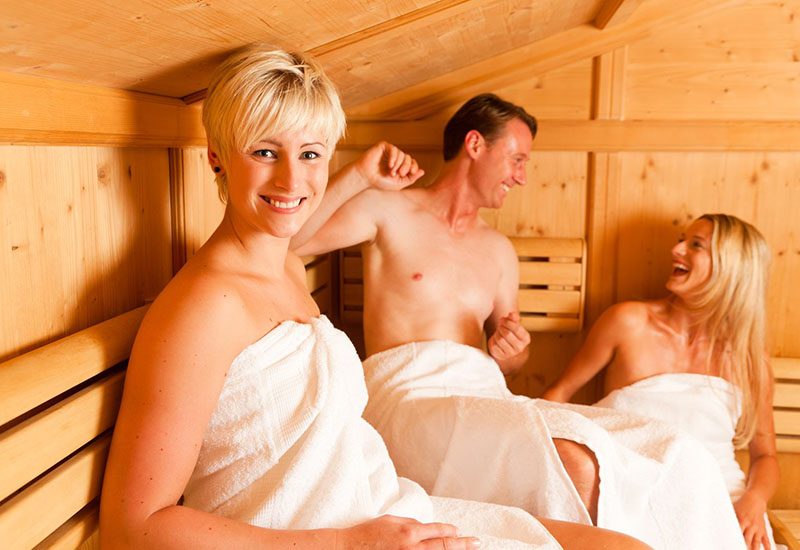 Šachtičky, Banská Bystrica
www.sachticka.sk
Tel: +421 905 40 40 49
mail: info@sachticka.sk
The spa treats diseases of the locomotive system, nervous diseases, digestive diseases, metabolism disorders and glands with internal secretion, kidney and urinary tract diseases, and female diseases. All treatment procedures are provided by specialized healthcare professionals.

Kováčová
www.kupelekovacova.sk
Tel: 045/5445 349
mail: info@kupelekovacova.sk

"During my stay in" Spa Sliač " I enjoyed calm and peaceful environment and fantastic nature."
Dušan V.
Sliač
www.spa-sliac.sk
Tel: +421 45 5443 794; +421 917 475 490
mail: sales@spa-sliac.sk"