Gastronomy
The Zerrenpach's stylish restaurant in Osrblie will surprise you with its surroundings and a variety of dishes. We focus on classic homely cuisine just like from mom`s kitchen. You can enjoy special dishes such as Osrbliansky Stromník and Drevník. Tradition of preparation of these cakes goes way back into the past. Have a slightly untraditional taste of our homemade steamed dumplings.
Anderlová 224 , Osrblie 976 45, okres Brezno
Tel.: +421 903 201 772; +421 48 617 91 04
manager@zerrenpach.sk

The owner of the restaurant, Peter Polák with his team bring unforgettable gastronomic experiences. After more than 10 years of experience in the best Alpine hotels in Italy, Germany and Switzerland, he decided to return to his native Šumiac and offer top-quality gastronomic services in this region.

Pohostinstvo pod Úbočou
Ján Botta 134
976 71 Šumiac
Phone: +421915451282
E-mail: info@pohostinstvopodubocou.sk


The MotorStop Restaurant is located near Brezno in the Zadne Halny area, at the entry point to Horehronie from the direction of Poprad. The Restaurant offers services based on the traditions and tastes of Grandma`s of Horehronie.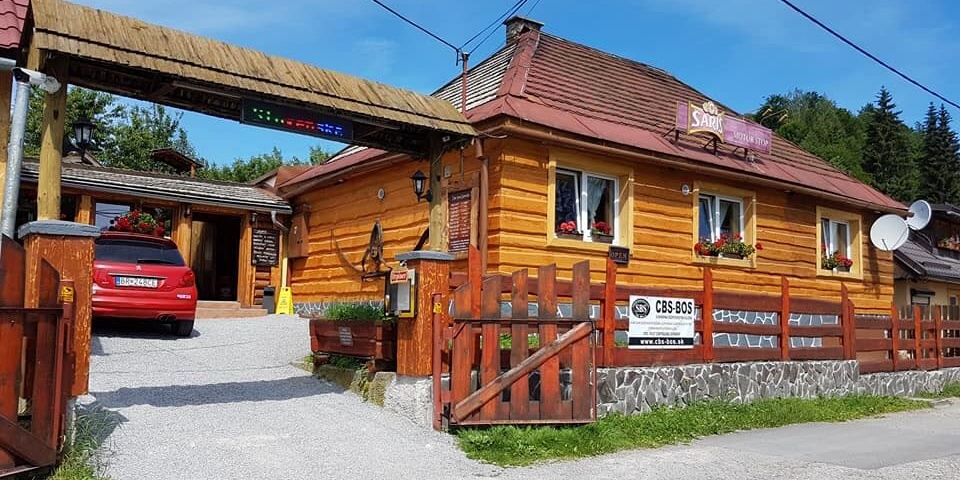 Motor Stop espesso "Krčma u Košúta"
Vagnaria 9
Brezno - Zadné Halny 977 01
Tel .: +421905340308
motorest@motostop.sk
duhan@motostop.sk

Johan Krebs lived in 1524, at that time the square was a ring and German and Slovak was spoken in the city of Banska Bystrica. This well-known innkeeper owned the Red Cock Inn at the ring. As an innkeeper, he became famous for his food, but especially for the good beer he had learned to cook from the miners coming from around.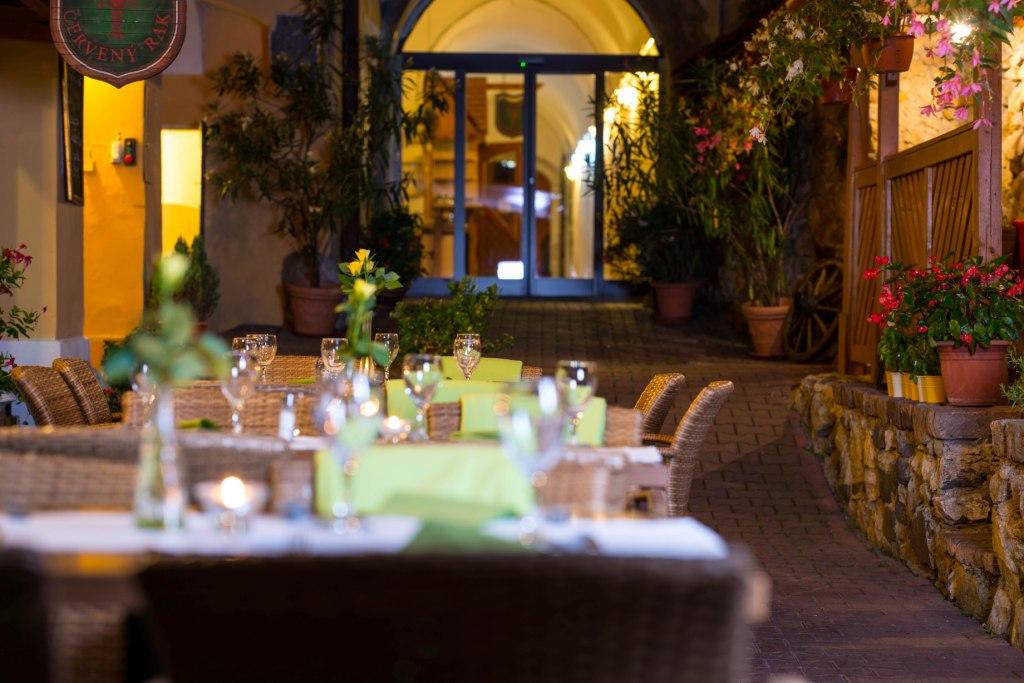 Banska Bystrica
The chef and the owner was three times among the Top Trend Chefs in Slovakia. He holds silver medal from the World Emirates Salon Culinaire Dubai 2011 and has an experience of working at the Michellin Guide Restaurant in France.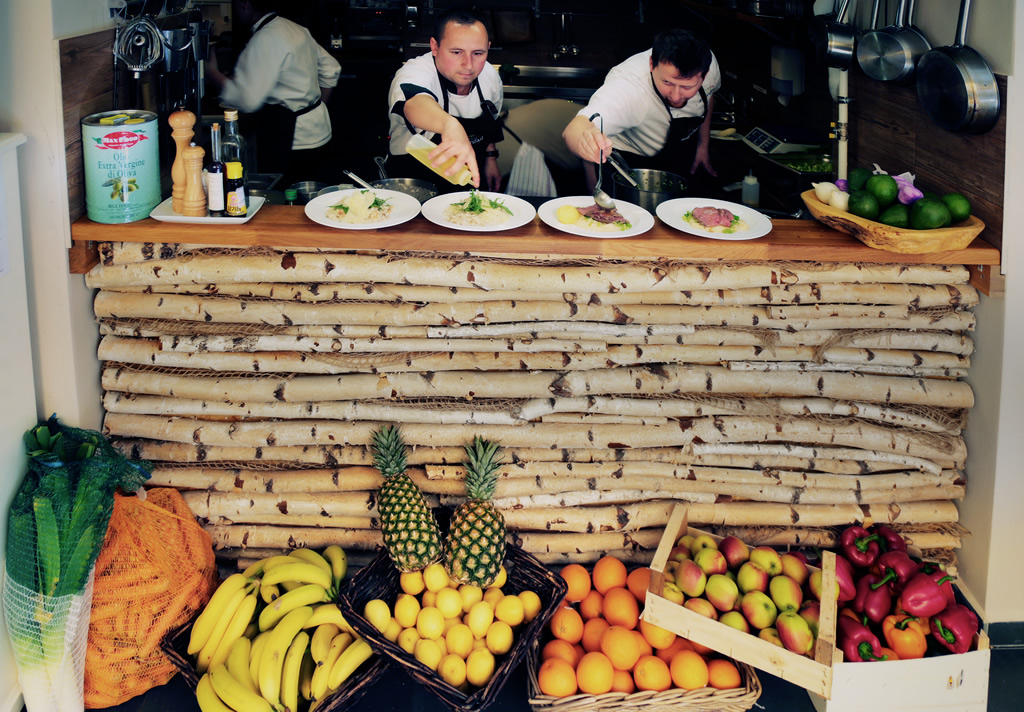 Banska Bystrica
www.smartfood.sk
Tel: +048 381 13 34, +421 917 172 276
mail: info@smartfood.sk

We opened the third Lounge - Klubovna for you. This time in the premises of the historic Barbakan building. In the Bystrická Klubovna good beer, great food and amazing atmosphere cannot miss.
Welcome to Bystrická Klubovňa :)

Banska Bystrica
www.nasaklubovna.sk/sk/kontakty/bystricka/
Tel: +421 901 902 372
mail: bystricka@nasaklubovna.sk

For over 10 years we are trying to bring you the best beer experience, starting with our enthusiasm for the Pilsner Urquell beer with which we fell in love with the first sip.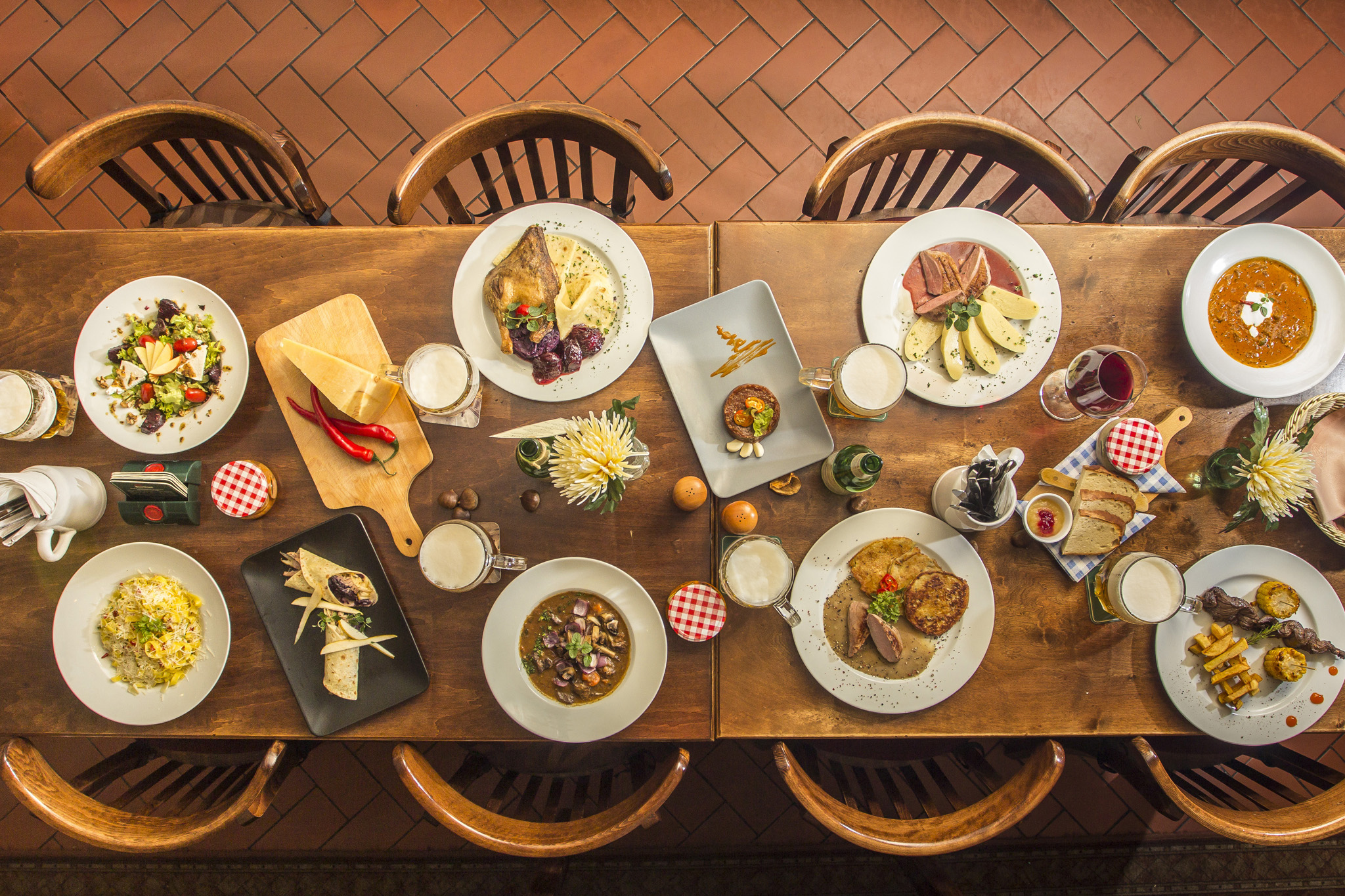 Banska Bystrica
www.pilsnerrestaurant.sk
Tel: 048 415 3786 - 87
mail: pilsnerrestaurant@stonline.sk

Leroy Bar & Café is a café in the heart of Banská Bystrica where you can enjoy a selection of coffee by the fireplace.

Banska Bystrica
www.leroybar.sk
Tel: +421 907 959 565
mail: leryobarcafe@gmail.com

Man`s deisre to be cared for and fed is the reason why people meet in the kitchen. Captivating smells can be as simple as the aroma of tea and baked cake or as complex as a gala dinner. Since the old days food is connecting people.

Zvolen
www.season.sk
Tel: 0917 983 787
mail: restaurant@season.sk

Motorest Koliba Stráže offers their guests pleasant sitting in its stylish chalet with a beautiful view of the surroundings of Zvolen. We offer traditional Slovak cuisine as well as international cuisine. All food lovers will enjoy our good food.

Zvolen
www.strazenadzvolenom.sk
Tel: 0918 909 302
mail: info@strazenadzvolenom.sk